Doctor Marie-France Jutras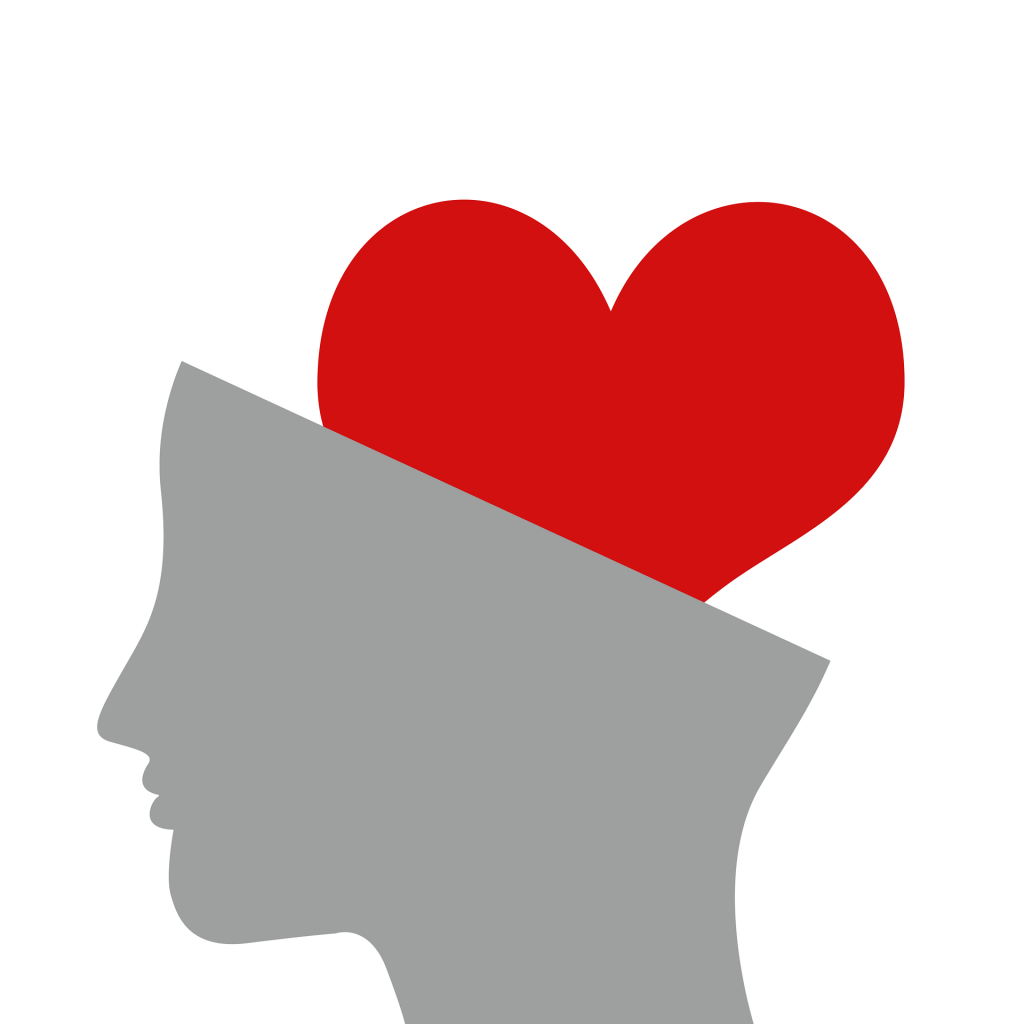 Dr. Marie-France Jutras is currently absent from work for medical reasons.
Considering there is no known return date, we invite you to read the following instructions attentively:
IN THE CASE OF AN EMERGENCY, PLEASE CONTACT 911 OR HEAD TO THE CLOSEST HOSPITAL EMERGENCY ROOM.
It is also possible to contact Info-Social by dialing 811 to evaluate you current condition and offer other possible solutions.
We invite you to consult your family doctor for a non-urgent medical follow-up who can refer you to a specialist if need be. Your family doctor also has access to a neurologist for advice through the hospital at all times.
Please consult your pharmacist for any questions about your medication or necessary renewals while you wait for an appointment.
You must contact your family doctor for the completion of any medical forms.
For all other questions not addressed previously, you may diall 450-690-3690, ext. 4, to speak directly to the secretary.
Dr. Marie-France Jutras sincerely apologizes for any inconvenience and thanks you for your understanding and cooperation.