Dr. Isabelle Tardif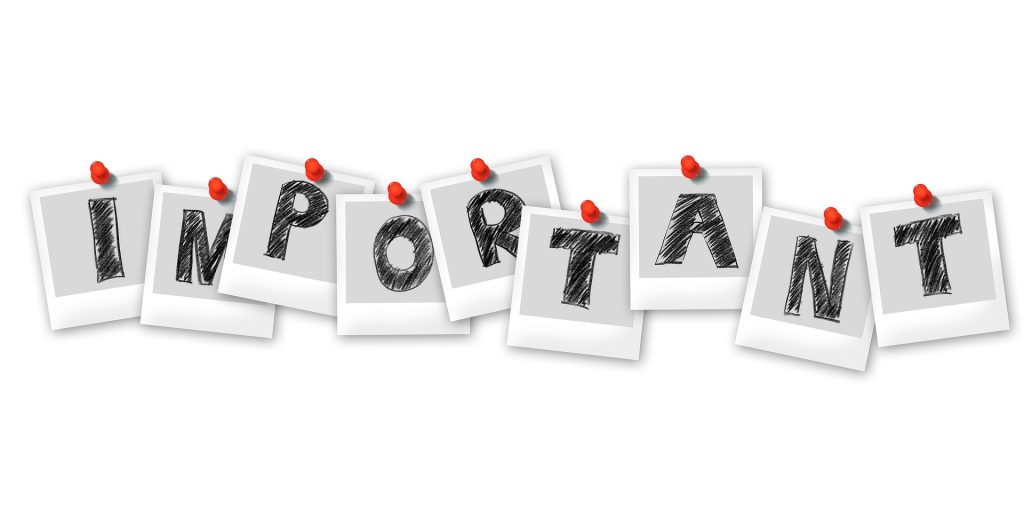 Please take note that Dr. Tardif is temporarily absent for an indefinite amount of time. Her schedule will not be available.
We ask for your cooperation to push back all non-urgent appointments.
For any medical emergency requiring rapid intervention, the emergency clinic is always at your disposal, however, with limited availabilities.